← Go back
Vineyard Wind granted 804MW Bid For Offshore Wind Generation in Connecticut
December 6, 2019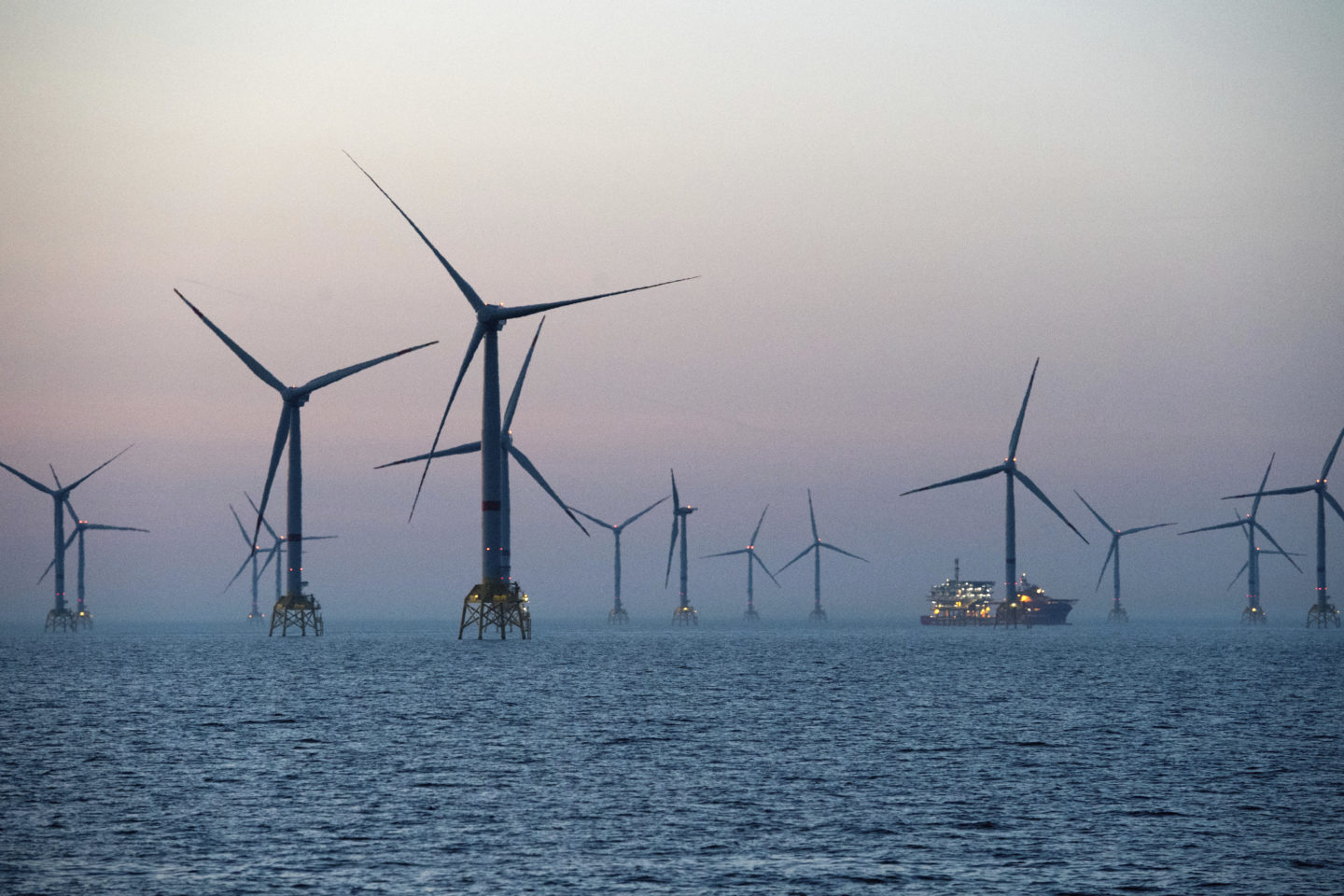 On December 5, 2019 Connecticut's Department of Energy and Environmental Protection picked Vineyard Wind to develop an 804MW offshore wind energy project called "Park City." This is a follow to new state legislation calling for 2,000MW of this type of generation available. Connecticut legislators and citizens are strongly pushing for the state to adopt more renewable energy sources, following Massachusetts on its efforts.
Park City will require the construction of a waterfront site for the project which is estimated to begin in May of 2021. The project as a whole has no contingencies on tax credits, but would use if any become available.
Vineyard Wind in the past won a solicitation for the development of 800MW of offshore wind in Massachusetts which it is still working on, and is seeking to become established as a top player in the U.S for these projects. From this Vineyard Wind is able to use past experience with regulations, research, and lessons learned to start development of their second project in Connecticut.