← Go back
Tens of thousands of people are still without power after attack on a North Carolina power station
December 6, 2022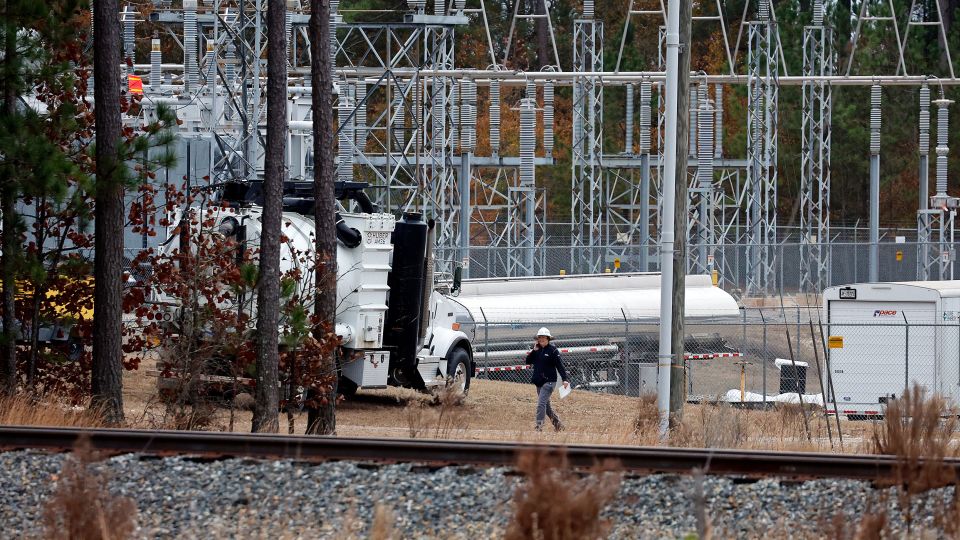 The FBI is now helping to investigate the source of the power outages in a North Carolina county. While it is believed to be an "intentional" attack, the suspect or cause of the problem has yet to be found.
The mass blackout became a criminal investigation when utility workers found traces of what looked like vandalism at multiple sites. Two power stations in the county appeared to be shot at by guns.
As of Monday afternoon, 38,000 homes and businesses remain without power, according to Duke Energy representative Jeff Brooks. Brooks also stated that it could take until Thursday at the latest to restore power to all the homes and businesses affected.