← Go back
Henry Hub Prices On the Rise
July 21, 2021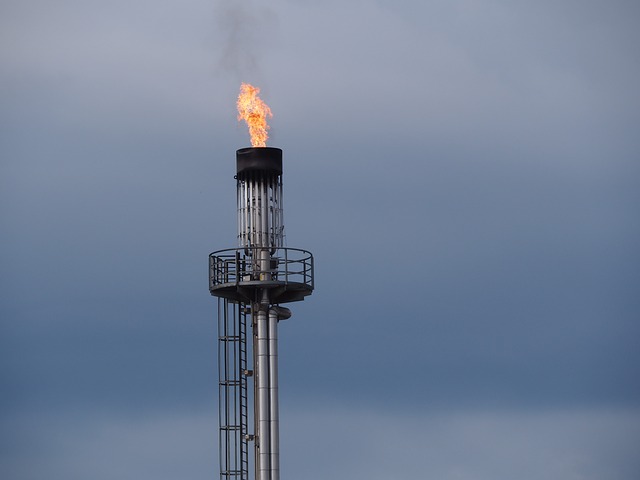 Today the Henry Hub Natural gas futures increased around 1.7% to $3.94/mbtu due to increased demand in regional and global gas markets, also led by higher temperatures in Western, Midwestern, and Southern U.S.
Expected temperatures from the 90 – 100F this coming week are expected to result in a strong demand for natural gas. Additional LNG and pipeline exports compared to the previous year have accelerated from 4.0 Bcf/day in May to 6.3 Bcf/day in June, and 8.4 Bcf/day in July. Both events signal how natural gas supplies continue to tighten and creates expectations for prices to reach up to $4.00 MBTU this summer.
Gas prices in European markets have also influenced the U.S market, reaching new levels of up to $13.13 MBTU, driven by increasing costs of coal generation and limited LNG imports. Goldman Sachs has changed its forecasts for Winter 2021 – 2022 TTF prices from $8.50/mbtu and $8.90/mbtu to $12.11mbtu and $11.95mbtu respectively. The Nord Stream 2 pipeline under construction which the U.S retracted its opposition from will double the natural gas capacity to Germany.