← Go back
Fluctuating Natural Gas Prices in Europe as Storage is Uncertain
May 26, 2021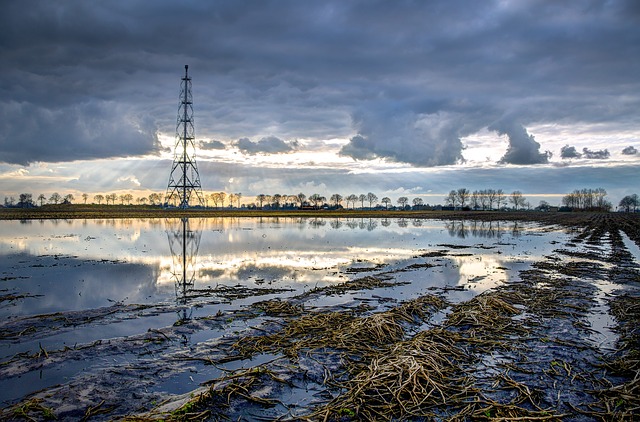 This past week natural gas prices in Europe saw big fluctuations as the U.S said it would not sanction the Russia's Nord Stream 2 Pipeline project which would provide a steady gas supply but increase Putin's influence and reach in the region.
Storage for the Winter season in the European region was at a record high, however, a cold, and long winter drove these extremely low, raising the prices, and depleting reserves. Prices for the summer strip this year were around $6.43 in March, steadily climbing to $9.43 just this month as the diagram below shows.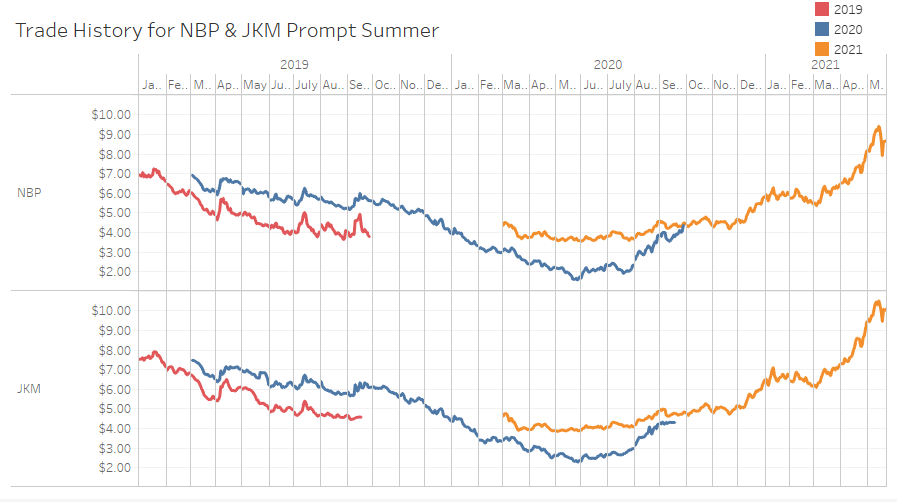 The news that the U.S will not be opposed to Nord Stream 2 helped qualm these fears, coming down by $1.50 to $7.90. However, the market started considering that Nord Stream 2 might not be ready in time to help a possible shortage in the next winter.
Given the recent disruption to storage, there is uncertainty on being able to inject the the required capacities for next winter. The graph below shows how current volumes are at lows when compared to prior years.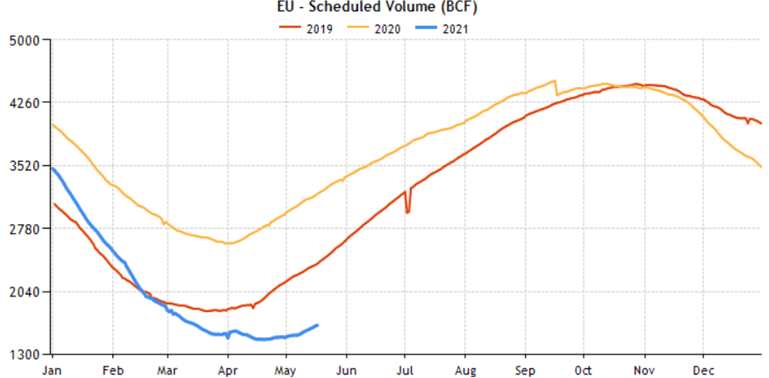 The greatest injection to date was in 2019, and even achieving that would be 20% less than what is estimated to be needed. On top of this, regional gas production is currently in decline, and many LNG operators are currently performing maintenance and repairs with no idea when they would be back online. The current state of the European market demonstrates the importance, and increased influence Nord Stream 2 and Russia will have.