← Go back
Eversource to Acquire Columbia Gas Assets
February 27, 2020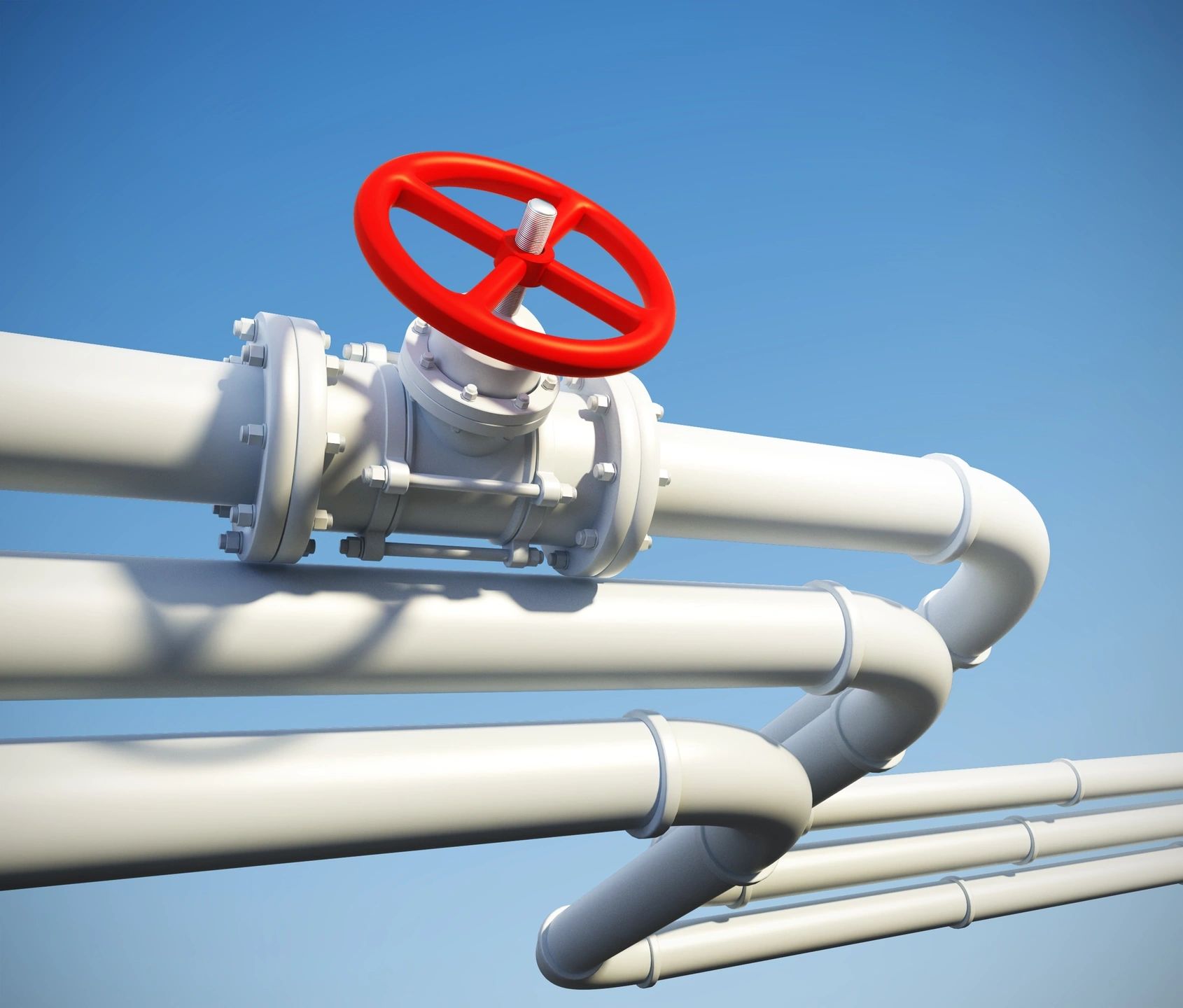 On February 26, 2020, Eversource announced a deal to purchase all $1.1B of Columbia Gas assets from their parent company NiSource, setting the stage for their operations to be managed by the largest energy player in the New England area. This means electric customers who also received Columbia Gas service will be controlled by a single parent entity.
The news comes after Columbia Gas pleaded guilty to a federal felony regarding Merrimack Valley's gas line failures in 2018, and were forced to stop conducting business in Massachusetts. Due to this issue, Eversource took the opportunity to purchase their assets. Eversource's President and CEO Jim Judge is looking forward to leverage their strengths in safety, reliability, and service to improve the downfalls Columbia Gas faced. The deal will be financed through additional equity and debt.
What will happen to customers who receive service from both? Most likely to finance the infrastructure improvements related to Columbia Gas, both groups of customers will see increases in their monthly bills. However, a press release by Eversource indicates they will meet with regulatory authorities to minimize this impact.