← Go back
European Electricity Costs Continue to Surge
May 9, 2022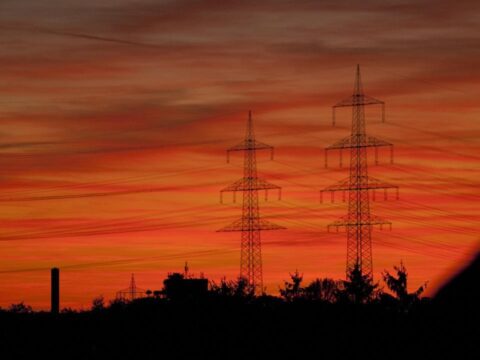 Power prices in Europe continued to surge last week as the Europe Union announced its sixth package of sanctions against Russia.
German electricity futures, which are considered to be a benchmark for European electricity prices, increased to a year-high at the end of last week. German futures for 2023 rose 6.2% last week to €228.75 ($242.28) per megawatt-hour, the highest for a German year-ahead electricity contract since December 27. U.K., French, Dutch, and Nordic energy prices also increased.
Analysts suggested that the surge in prices was due to rising natural gas and coal prices as the EU announced more sanctions against Russia in attempt to stifle the country's economy during its ongoing invasion of Ukraine. The sanctions included a gradual ban on the import of all Russian oil (seaport and pipeline, crude and refined), as well as measures against three major Russian banks, three Russian-state owned broadcasters, and Russia's military officers. Banning imports of all Russian oil could reduce the country's production by 10% by the end of the year, which has already been reduced due to the country's war against Ukraine. Analysts are also anxiously waiting to see what Russia's celebration on Monday, May 9 of its World War II victory means for its invasion of Ukraine and global energy markets.
Ultimately, the electricity crisis in Europe is far from over.