← Go back
Elon Musk Offers $100M Prize for Carbon-Capture Challenge
February 11, 2021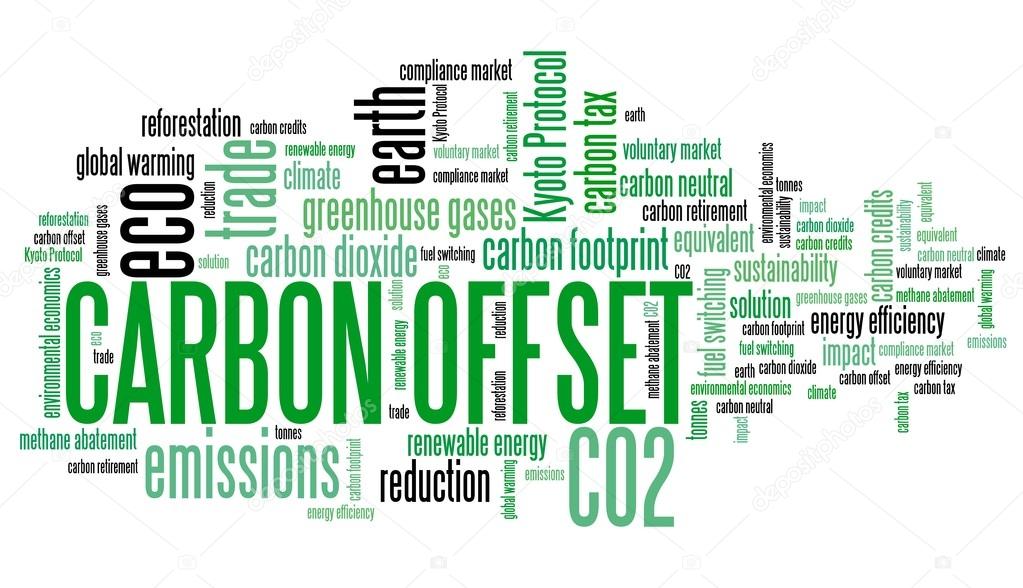 Elon Musk – $100M Carbon-Capture Prize Challenge
Elon Musk unveiled a $100M prize pool for the Carbon Removal XPrize challenge for companies to design and build carbon capture technologies. More specifically, the goal is for teams to construct a project that makes a meaningful difference in removing carbon from the atmosphere, instead of just neutralizing it to slow global warming. Solutions with this specific goal have seen slow and limited development, and the $100M prize pool will inspire entrepreneurs and engineers to push forward. It is important to note this is the largest prize pool in history.
The contest goes on until October 2025 and the payouts are as follows:
1st – $50M
2nd – $20M
3rd – $10M
$1M will be given to the Top 15 teams by October 2022, and the remaining $5M will be distributed in $200,000 scholarships.
Projects will be judged according to 4 criteria:
A working prototype that can remove at least 1 ton per day.
Ability to demonstrate an economically scalable solution to the gigaton level.
The main metric is considered to be cost per ton, inclusive of environmental benefits, permanence, and value-added products.
The final criteria is the amount of time the carbon is locked up for, with a minimum goal of 100 years.
Team registrations open up on Earth Day 2021 (April 22), additional information may be found on the XPrize website.