← Go back
DOE Announces $52.5M Investment in Hydrogen Technologies
July 7, 2021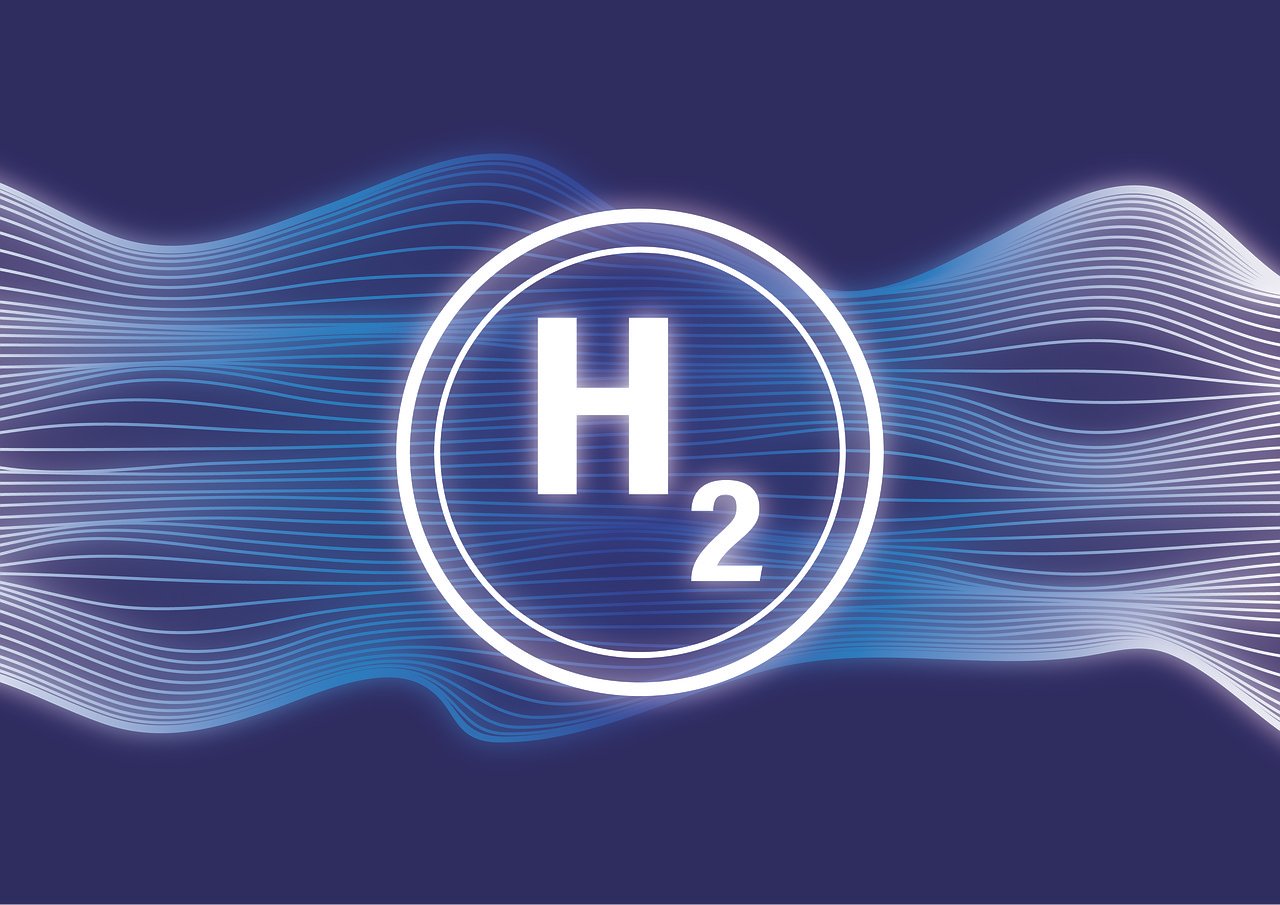 Alongside renewables, Hydrogen fuels will be very valuable tools in the clean energy transition. 30% of the total Greenhouse Gas emissions come from the Transportation sector, of which 90% of the fuel used is petroleum based. Hydrogen can be used to offset this large portion of emissions directly when used as a fuel for transportation, and in electricity generation.
Today, the Department of Energy (DOE) announced a $52.5M investment to fund 31 different projects working with Hydrogen toward the next generation clean energy technologies. Part of the goal is to reduce the cost of Hydrogen applications and begin mobilizing the supply chain to adoption. Projects will focus on closing gaps in the existing supply chain including production, storage, distribution, and utilization.
Hydrogen when combined with electricity only produces Water and Heat as by-products, unlike current fossil fuels. These qualities make Hydrogen an attractive option for transportation, generation of electricity, trucks, buildings, and manufacturing.
Some of the research topics include:
Electrolysis which is the process of converting of water to hydrogen using electricity.
Clean hydrogen production including biological and electrochemical.
Hydrogen fuel cell systems.
Hydrogen refueling technologies.
Analyses of the cost and performance of fuel cells, hydrogen production, and storage technologies.
Additional information on the specific projects can be found here.