← Go back
Baker Administration Proposes Clean Peak Policy for MA
March 20, 2018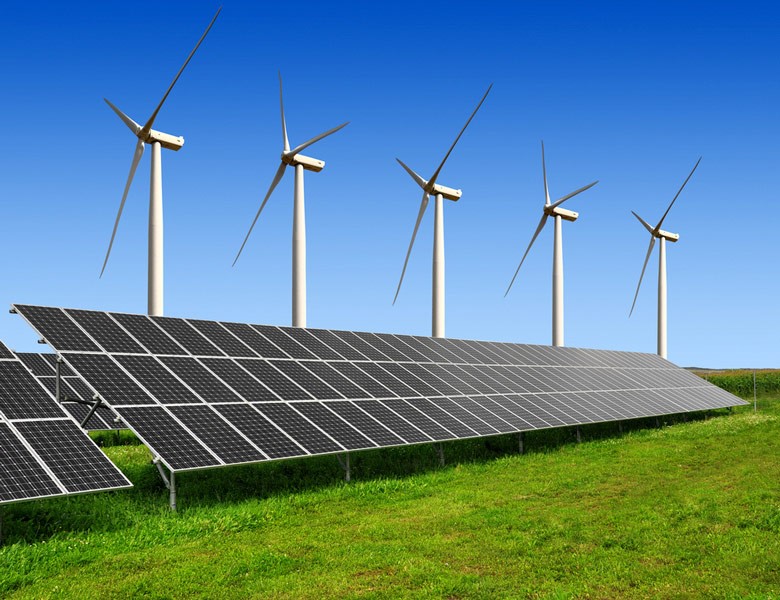 Last week, Massachusetts Governor Charlie Baker's administration introduced a bill for a policy that would stipulate more use of clean energy during Massachusetts' hours of peak demand grid. The policy represents an allocation of $1.4 billion toward climate change and environmental protection. The bill, Clean Peak Standard, would align with the state's greenhouse gas reduction goals. The Global Warming Solutions Act, which was passed in Massachusetts in 2008, requires an 80% reduction of greenhouse gas emissions relative to 1990 levels. Massachusetts also plans to develop 1.6 gigawatts of offshore wind and 200 megawatt-hours of energy storage by 2020.
Though Massachusetts has set goals (like the plans listed above) to decarbonize and modernize its grid, it had not undertaken any action to focus on the need for more clean energy at times when the grid is most expensive and typically most polluting. Enter the Clean Peak Standard. If approved, the Clean Peak Standard would require a minimum level of clean energy to supply the most expensive 10 percent of grid hours per year. According to the legislation, "to the maximum extent practicable," the Clean Peak Standard cannot raise individual customer rates more than $0.005 per kilowatt-hour in the aggregate of any year. And, in the legislation, the Department of Energy Resources is responsible for identifying time periods to consider for the clean peak and how much energy must come from clean sources in those time periods.
Many favor the state's commitment to clean energy, but whether Clean Peak Standard will gain traction is another issue entirely. Massachusetts is the third state in the United States to introduce legislation for the Clean Peak Standard; Arizona and California are the other two. In Arizona, the legislation is still floating in a docket, although it made a second appearance in a proposal from the Arizona Corporation Commission. In California, Governor Jerry Brown signed a bill that built off the Clean Peak Standard proposed in Arizona, but that bill was less prescriptive.