← Go back
Rhode Island DOR Releases 100% Renewable Electricity Initiative
March 26, 2021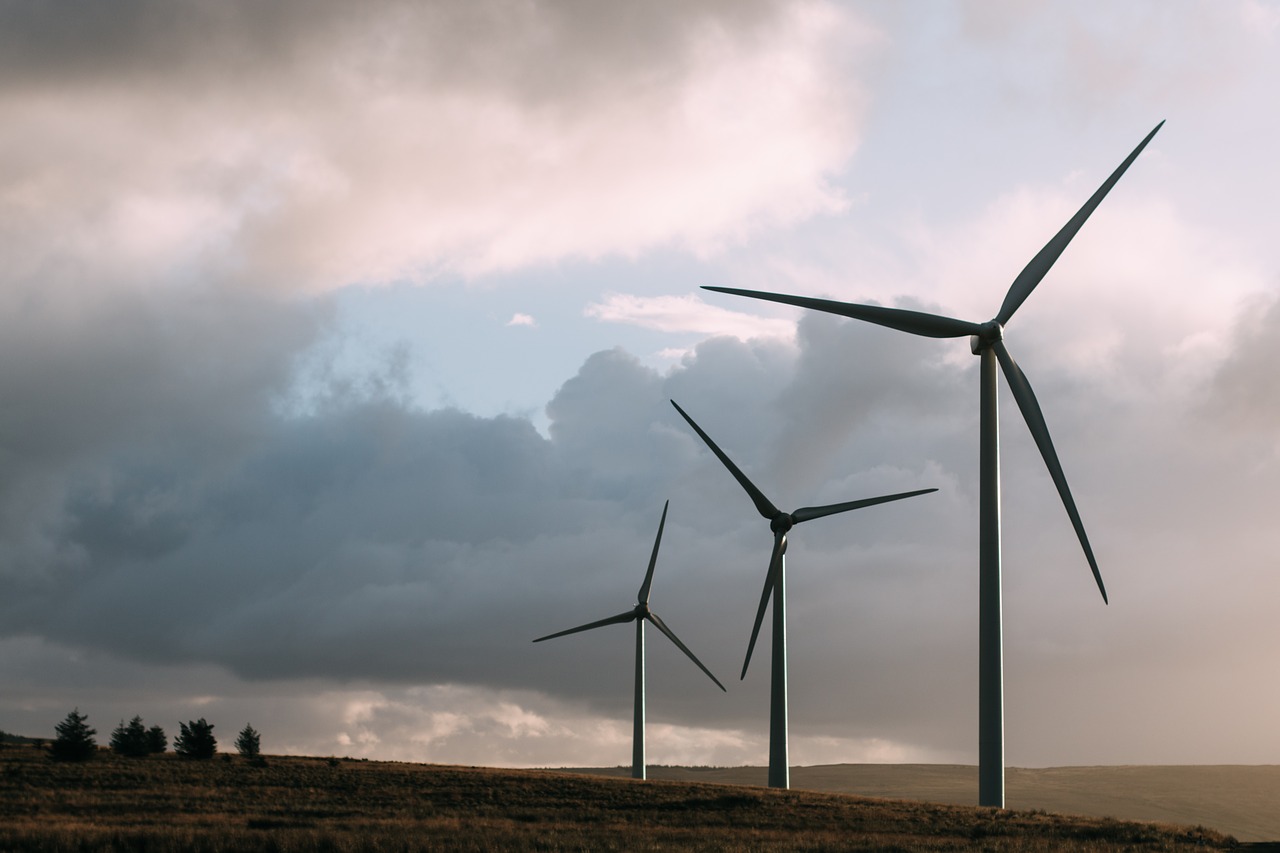 On January 2020, Rhode Island's governor Gina M. Raimondo signed an executive order setting the goal to source 100% of the state's electricity demand from renewable sources. A requirement of the executive order is for the State to develop any necessary policies and explore multiple avenues to meet this goal.
Some of the main drivers of his goal is the Rhode Island Renewable Energy Standard (RES) and multiple partnerships with National Grid, the Renewable Energy Fund, and multiple regulations and policies supporting net metering and opening of opportunities in offshore wind. It is expected that 400MW of Wind will be added by the end of 2024, and by that time the State will achieve around 40% of the 2030 target goal. However, it will still short 4,600 GWh which presents a challenge on how this will be accomplished. A big reason is the electrification of heating and transportation will drive up demand for electricity, increasing the 2030 benchmark and placing considerations on how to sustain 100% after 2030. The development of storage technologies over the coming years will play a key role in determining the success of renewable.   
The paper mentions the capacity of following renewable energy sources as principal drivers for the project:
Retail Solar – 3,200 – 4,300 MW
Wholesale Solar – 2,700 – 3,600 MW
Land-Based Wind – 1,300 – 1,700 MW
Offshore Wind – 900 – 1,100 MW
A point for concern is the push toward the 100% green electricity by 2030 will meet ratepayers with increased rates, but a combination of strategies can assist in overcoming this issue. Other policy recommendations include extending demand response programs to 2030; balancing wholesale and retail power markets; heightening grid planning with utilities; electrification; grid-scale storage; ISO-NE regional collaboration; community partnerships; and increasing community incentives to go green.
There is still a long way to go, but Rhode Island's goal is an incredible initiative with the opportunity to demonstrate the potential of renewables, and would be one of the first to address multiple challenges in the energy transition.
A complete copy of the executive order's technical analysis can be found here.