← Go back
Divisive Clean Energy Future in New England Area
March 1, 2021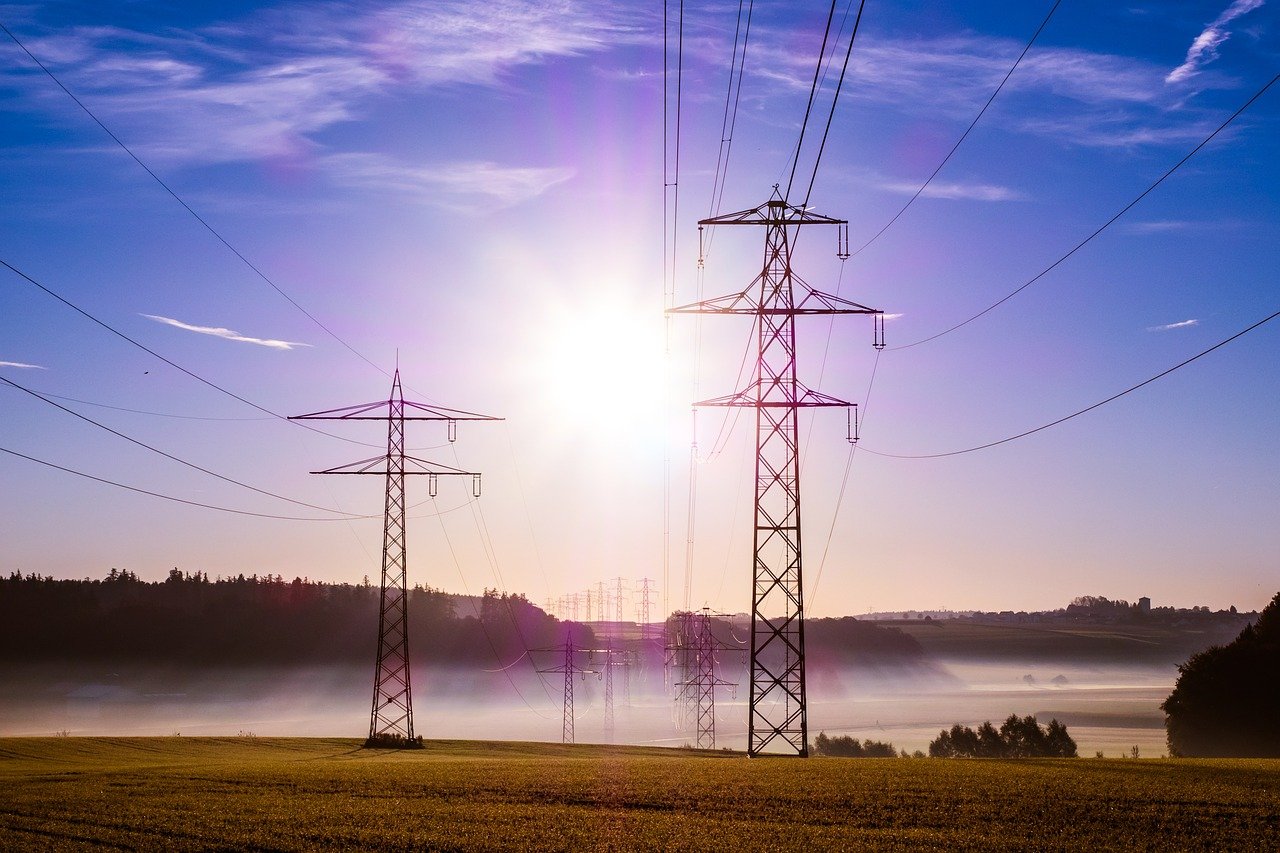 Over the past years there has been a fight over the building of an AVANGRID power line bringing hydroelectric energy from Quebec to the New England area. The project is estimated to cost $1B, and last week was hit with a referendum that would kill the project if approved by Maine legislators. This project is being opposed by multiple million dollar backed organizations and companies, some of the reasons include
It requires the clearing of 53 miles of Maine's Western forest.
Organizations are arguing the money could better invested on solar, wind, and battery storage.
Natural Gas plants are afraid of the effects it can have on their financial stability in a region where generation comes largely from natural gas.
While opponents of the project claim it is not good for the environment, and there are better uses for the money, transmission lines are necessary to move energy from remote areas with clean generation sources, to population centers. When a hydroelectric plant is not being fully used this means clean energy is being curtailed. The AVANGRID transmission line project would allow for that energy to be used, and advance electrification efforts.
A phenomenon prevalent around transmission line projects is NIMBYism (Not In My Back Yard), as people do not want power lines built around their homes, and movement usually form around this. In the past this has stopped the Northern Pass New Hampshire project, and a 700-mile power line in the Central U.S to bring clean energy to the east coast.