← Go back
Baker Administration Favors Banning Residential Enrollments with Retail Suppliers
July 29, 2021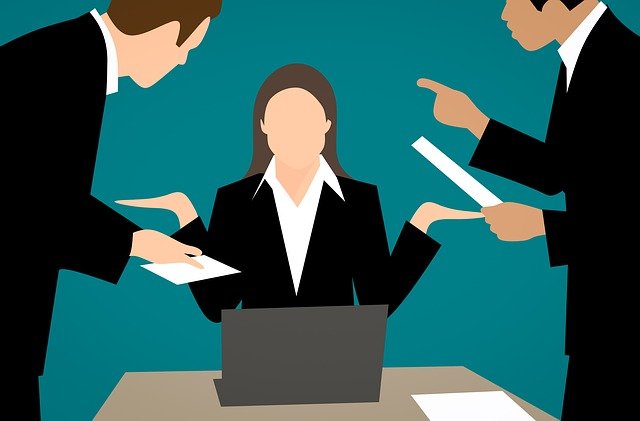 Governor Baker's administration yesterday showed support for bill S 2150/H 3552 that would ban residential accounts from enrolling with a competitive energy supplier. This policy would not affect residences under municipal aggregations which opt-out of those programs.
The proposed law would go into effect on January 1, 2022, explicitly stating: "no supplier, energy marketer, or energy broker shall execute a new contract for generation services with any individual residential retail customer."
Over the past years there have been a growing number of complaints toward energy brokers taking advantage of residential customers in unfair ways, resulting in increased costs and predatory practices. The Energy and Environmental Affairs Secretary believes there is a structure which can protect consumers, but until that is not found she will support the ban.